In a raid at an internet café in Batam, Riau Islands, the National Police's counter terrorism unit has arrested an alleged member of a group which reportedly planning an attack on the Marina Bay area in Singapore.
Eight members of Densus 88 arrested LH, the 24-year-old male suspect, at around 11 a.m. on Sunday. They had arrived in a Jeep and a sedan, carrying rifles and pistols, the operator of Matrix @ net, where the raid occurred, told The Jakarta Post.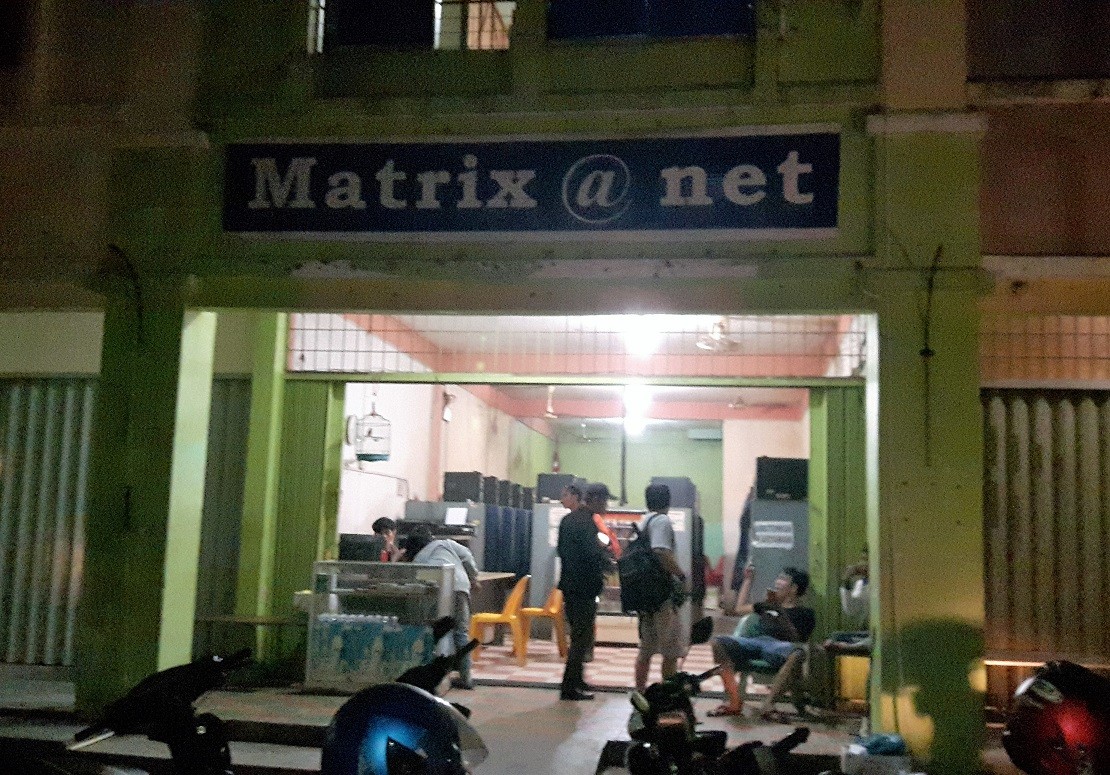 Source: The Jakarta Post
"They headed straight to cubicle 18 and forcefully grabbed the man inside. Another visitor, who tried to intervene, was hit on the head and bleeding. But Densus personnel left him," he said, asking the Post not to expose his identity.
Riau Islands Police chief Brig. Gen. Sambudi Gusdian confirmed the arrest, saying the operation was directly under the National Police's authority. "It was a National Police operation," he said, refusing to provide details.
The suspect is allegedly a member of a group called Khatiba Gonggong Rebus, which has been involved in hiding and providing accommodation for Uighur terror suspects in Indonesia and gathering money to support their families.
The group, reportedly coordinated by Indonesian national Bahrun Naim from Syria, is also known to have facilitated Indonesians wanting to join the war in Syria.
Siswo Handoyo, the Neighborhood Unit (RT) head of the Carina residence, where the alleged terrorist lives, said he had been asked to accompany LH during an interrogation at his house. "He lives with his older brother. He's been living here for a year," he said. (ags)